Week for your body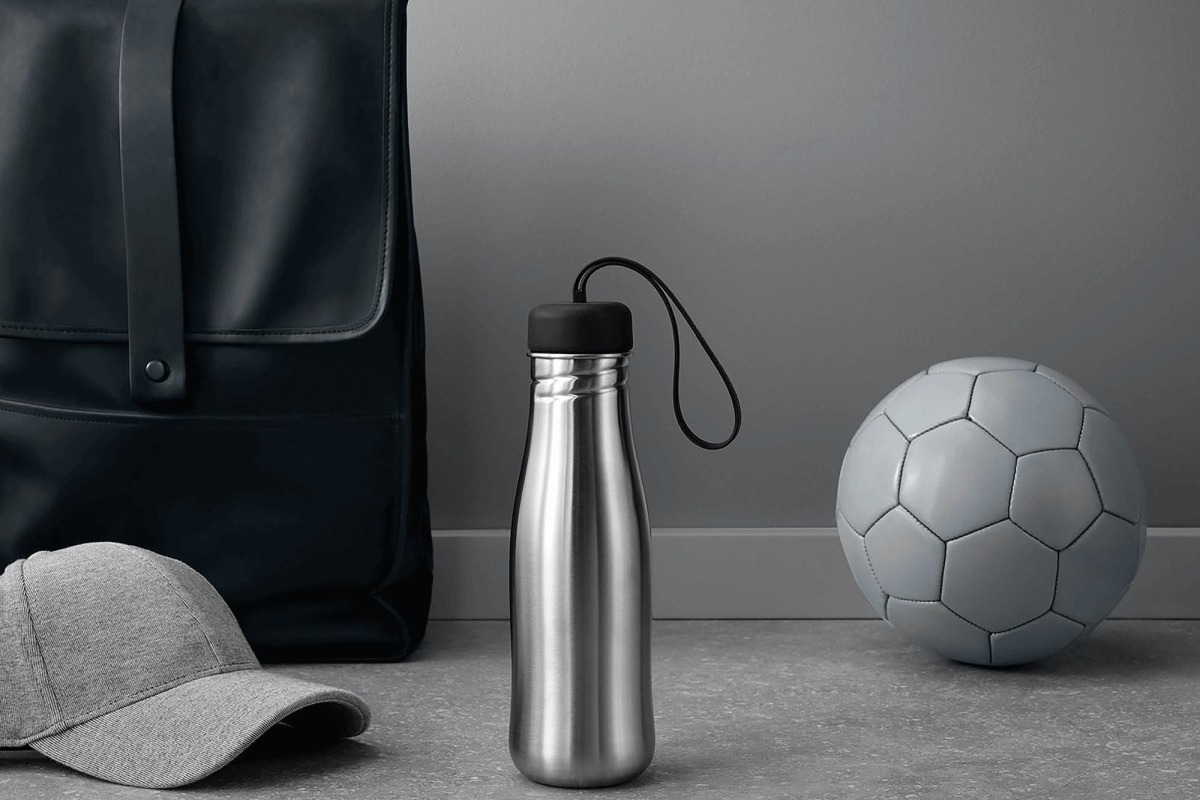 In the last week of our wellbeing challenge, we will focus on the body. Both from the outside and the inside. It is said that before we are 30 years old we have the body we inherit, and after that we have the body we deserve...
MONDAY
Kick it up!
Kick it up on the first day of spring! We are sure that you are already looking forward to the sun and spending your days outdoors, jogging, cycling or just lying on the grass! Whether it's outdoors or at the gym, make sure you hydrate your body. And while observing the drinking regime, you don't have to contribute to increasing the amount of plastic waste. It's enough to have a handy water bottle to feel better. On body and soul.
TUESDAY
Learn something new
Did you know that the brain works like a muscle and requires constant strengthening? Train it regularly and you will delay the ageing process. Some play chess, others learn a foreign language. But you might as well try your hand at the kitchen. Are you having trouble making sushi at home or frying a steak? Take a cooking class and learn from professional chefs.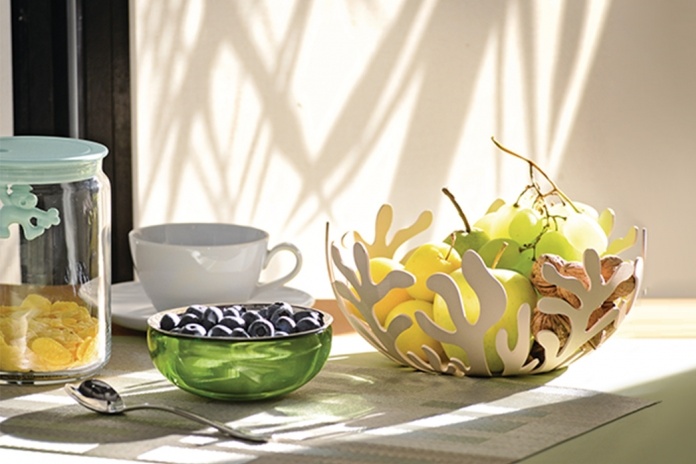 WEDNESDAY
5 portions of fruit and vegetables
Eat at least 400g of vegetables and fruit (in a 2: 1 ratio) today. It is recommended by the World Health Organization (WHO), nutritionists and our team :-) How do you increase the chance of actually eating 5 servings of vegetables and fruit a day? Keep them close at hand and in sight. You can also feast your eyes on beautiful fruit bowls, that will decorate your table.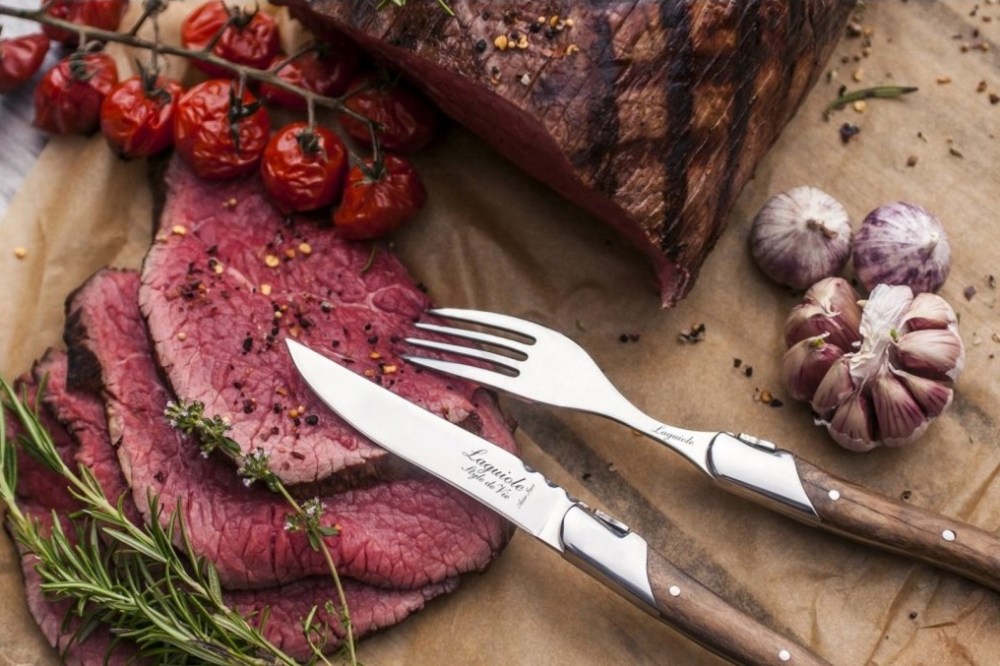 THURSDAY
Eat adequate amounts of good-quality protein
Protein contributes to the healing and regeneration of tissues. This is why, for example, athletes consume much more of it. Most of us eat more carbohydrates and less protein than experts recommend. How can you easily find out about this? Even after a large meal, do you still feel like having something? So it is quite likely that you have high sugar level that forces you to eat constantly. Limit carbohydrates and increase the amount of protein you eat, such as meat, legumes or eggs. A steak with lots of vegetables is the perfect combination of a healthy meal and a unique culinary experience. Kulina will equip you with high quality steel pans or grill pans and the sets of steak cutlery.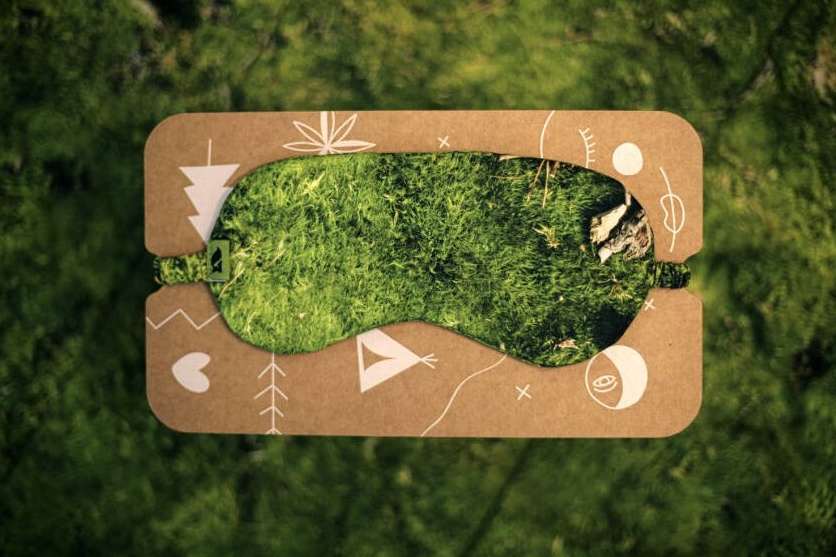 FRIDAY
Get some sleep
Do you feel lack of energy? Are you feeling bad or losing weight? Good sleep is of a great importance for our health. According to experts, it is best to sleep 7-8 hours a day in a well ventilated room and avoid "blue light", that is the light emitted by the screens of mobile phones or computers, at least one hour before bedtime.
How about falling asleep in straw or fresh hay? Polish brand Foonka - winner of numerous awards for unique bedding sets - offers a design inspired by nature, characterized by the highest production standards and ecological certificates.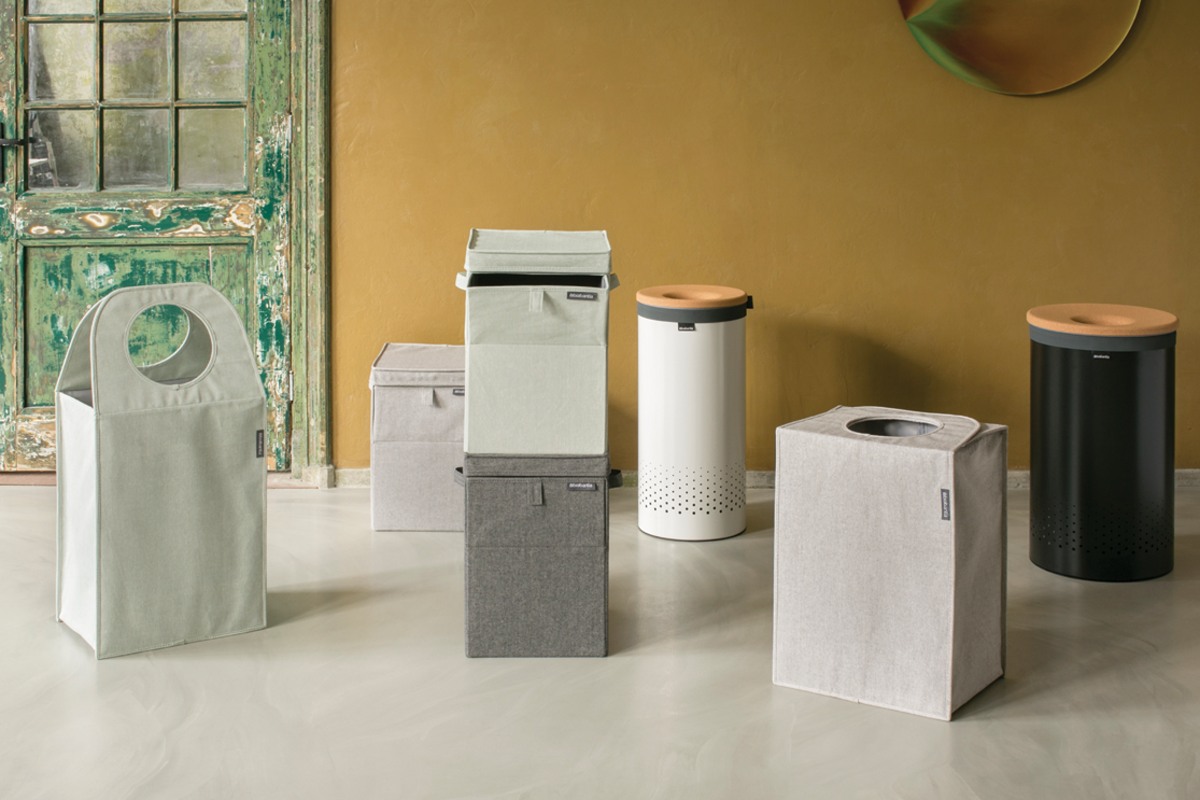 SATURDAY
Wash your "dirt"
Literally and figuratively. If you have such a need, throw yourself into the vortex of spring cleaning. Clear the atmosphere at home and smile. By the way, you can also get yourself a new laundry basket.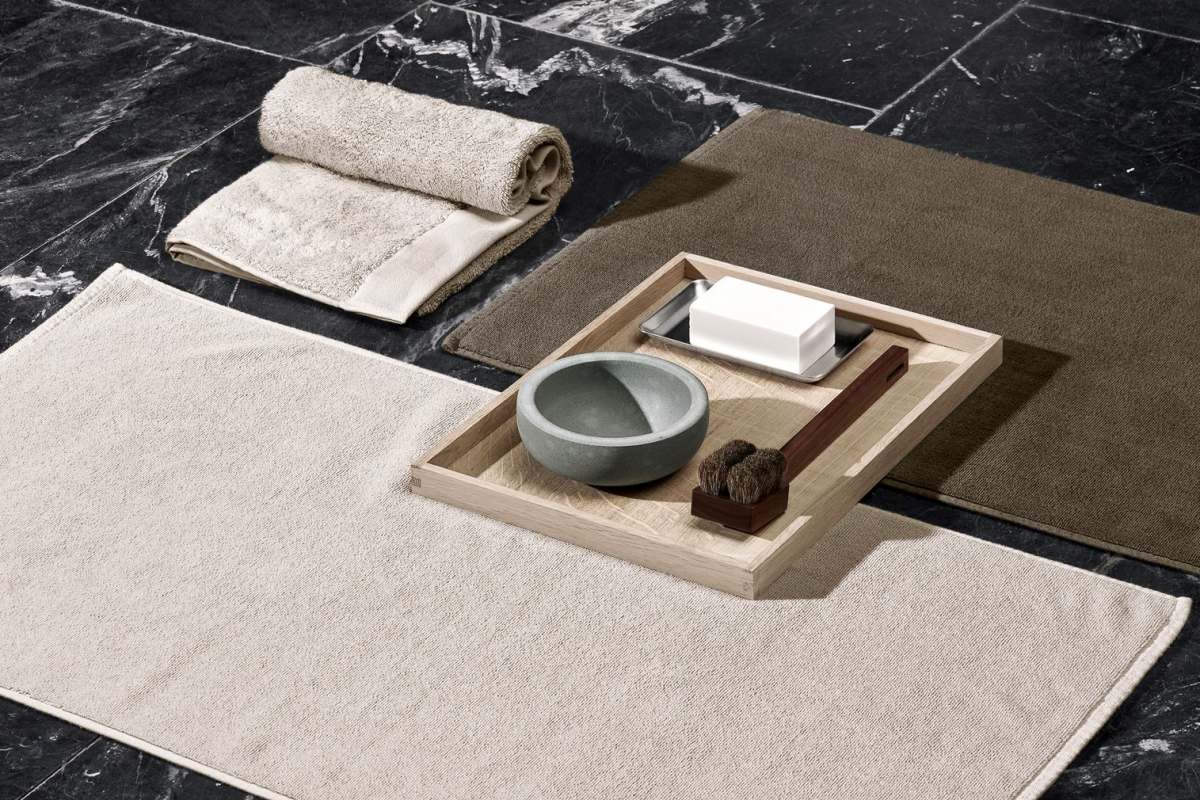 SUNDAY
Harden yourself
You don't have to swim in freezing cold water, swim in the river or take on a Wim Hoff challenge. Just start by rinsing your face with cold water in the morning or end a shower with a lukewarm stream, and then gradually reduce the temperature and extend the time. Remember, even small steps count, and after a cold shower ... jump into a nice, soft towel.