Xmas time
Advantages of
Xmas
shopping
in Kulina
All in stock, delivery by Christmas
If with a discount, it's always real
Unwanted gifts can be returned for free within 60 days
A voucher for 10€ for reviewing
What can you expect when whopping with us
The widest choice of products in stock
If it's in stock, it's in stock. Not in a few weeks, not (maybe) at the supplier's warehouse. You won't find a wider selection of high-quality home equipment with immediate shipping.
Premium, high-quality brands
We are not that rich to be able to afford to buy cheap things. How is quality measured? By time and not by looks. And in the kitchen, it should be measured in decades. This is how design icons are born.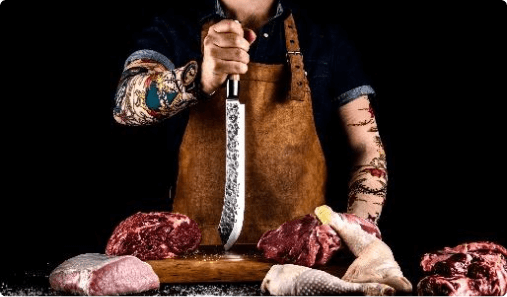 Tested by professionals
Not by the stars of Instagram, not by part-time workers. Our chefs do not mess with it. Our products pass a real stress test and when selecting household equipment that does not undergo tests, we choose only those brands that are known for their quality.
How do we care for you?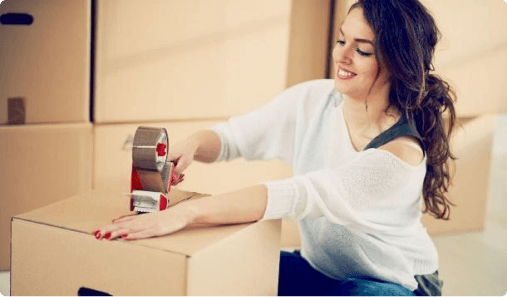 Fast delivery
With have got everything in stock and we ship the goods immediately. The orders are shipped the next day and delivered within two following working days. 'In stock' in Kulina means that you don't have to wait weeks for them or receive them "ecologically" in five separate boxes from five different suppliers.
Buying without any worries, just go ahead
The product you bought is not exactly what you imagined? You can return unused goods free of charge within 60 days by courier or mail. And when you pay with Twisto, you only pay if you decide to keep the goods.
Don't feel bad to order two shades of one product and send back one of them for free. You would like to be bolder when it comes to colours but you always end up with a shade of grey just to be on the safe side, because "what if the red one is too bold"? We're here to let you go big, seriously!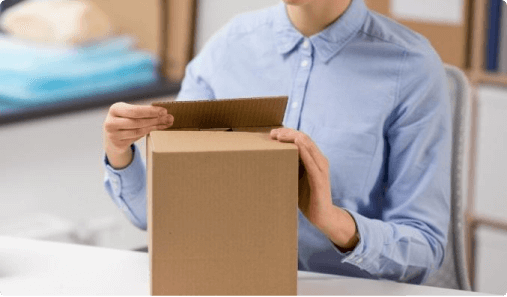 Easy returns
We are well aware of the fact that you may not want to go anywhere or that you may not have an address label printer at home (well, who does?). You choose the easiest return method for you.
What makes us different from other e-shops?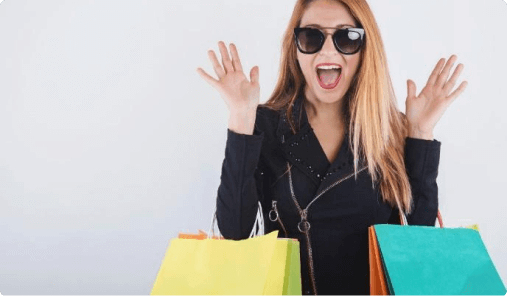 Real discounts
We do not increase prices to be able to "miraculously" lower them when it's time for sale. We choose products that may not be the cheapest, but the quality has its price. If we say there is a "discount", it is a real discount from our long-term prices.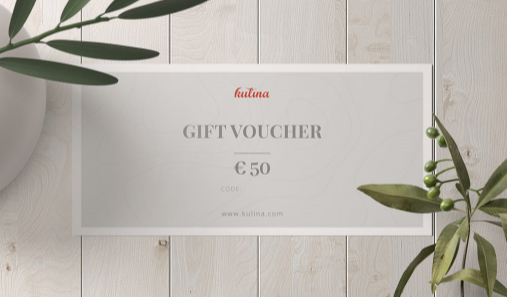 Gift vouchers with money-back option and unlimited validity
Are vouchers the best gifts? Generally, yes. But only if you really care about the recipient. With our gift vouchers, we guarantee that they will actually be the best gifts ever. If the recipient doesn't choose anything, we will pay him back the full value of the voucher in cash. Moreover, the voucher is valid for an indefinite period of time so you don't have to worry about the deadline.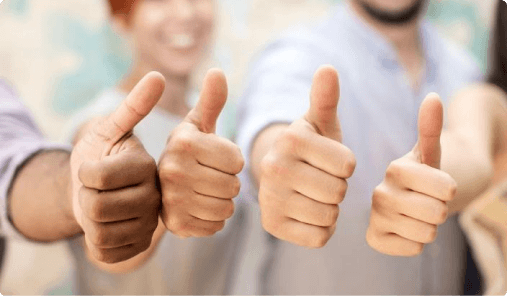 Great customer satisfaction rating
Our rating on Heureka is 98% - we read your reviews every day and won't go to bed until it's 100%! Forever!