Grilling with Severin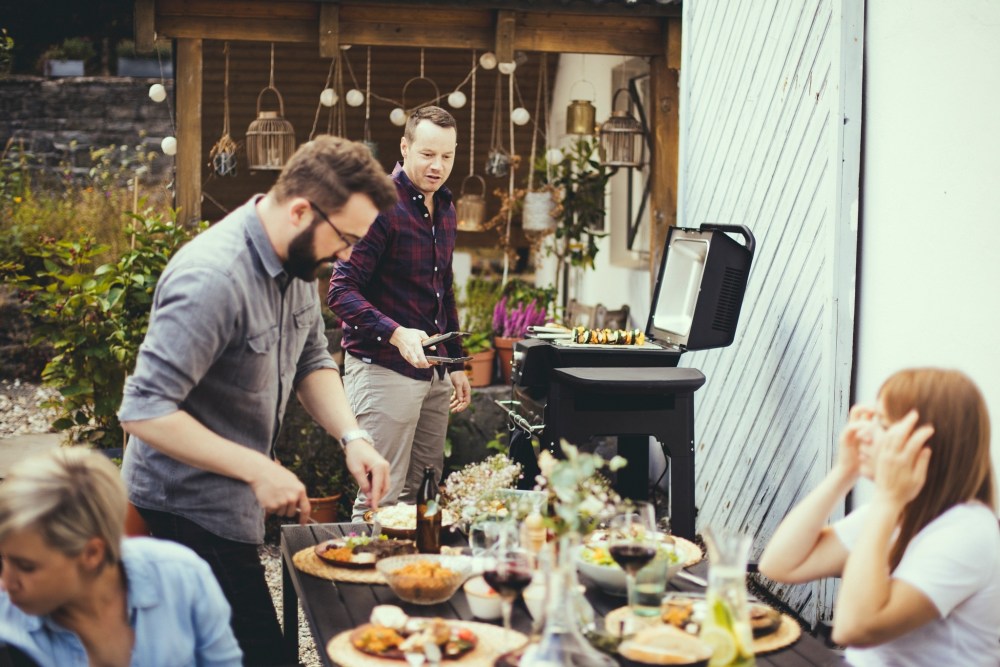 Hotter than gas, faster than coal
Get rid of prejudices. Electric grills will satisfy those who do not compromise when grilling:
→ heating up from 0° to 500°C in 10 minutes
→ massive grate
→ precise temperature setting, 10-step regulation
Juicy steaks with a crispy crust or pork roasted slowly at a low temperature - the new generation of Severin grills guarantees perfect results.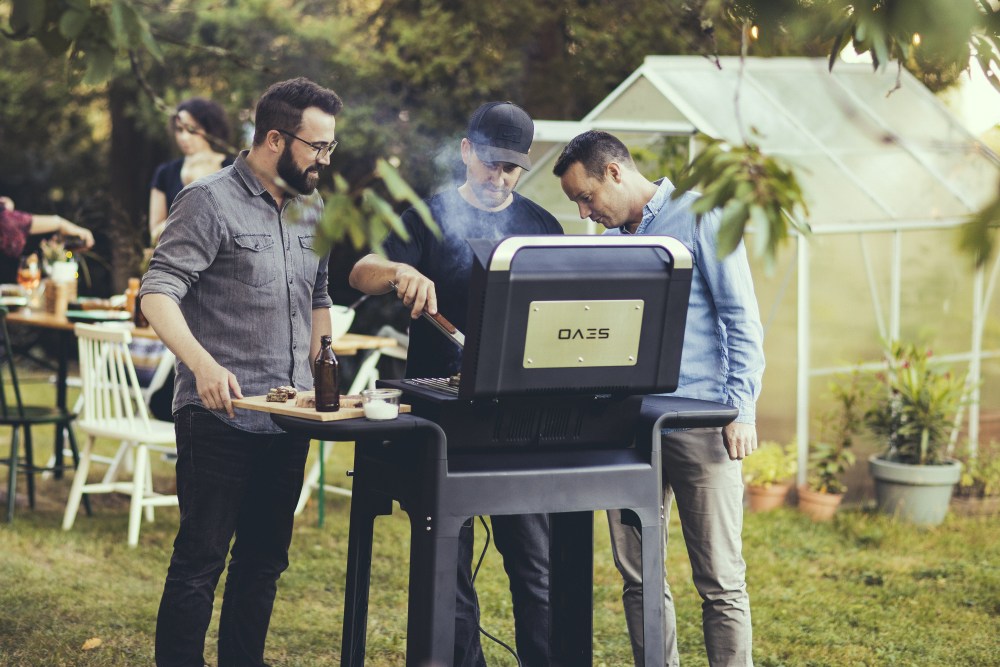 eBBQ
eBBQ is environment friendly and clean.
If you use ecological electricity while grilling it means no exhaust fumes, no smoke, no problems with neighbours and no CO2 emission. See the virtual Severin store.
The future of grilling is electricity!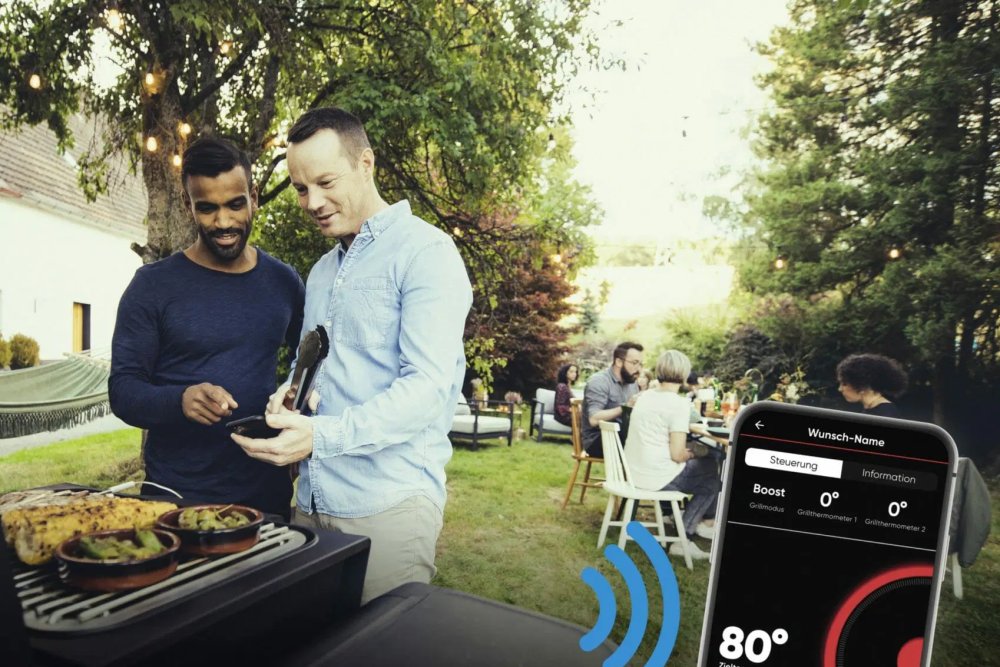 Inteligent grilling
A smart grill fits well with a smart home. The grills from Severin's "Smart" collection, can be fully controlled via the mobile app. You can choose the desired result and temperature, and thanks to the smart thermometer you can also control the degree of preparation of the meat. At the table, relaxed, with a glass in hand.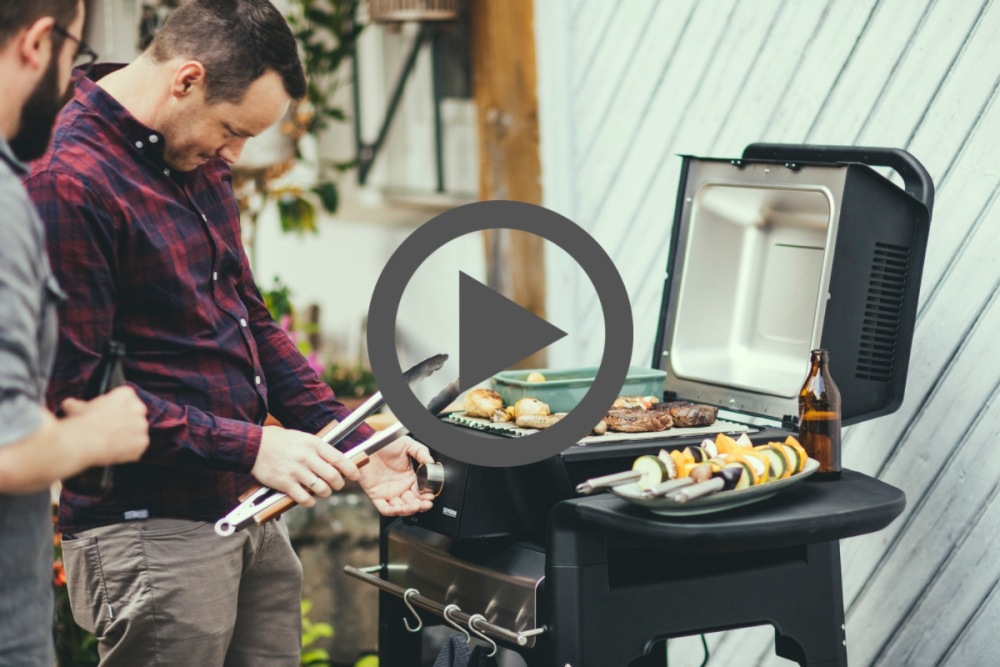 Connect and grill - Severin SEVO
Gone are the days when electric grills brought a smile of pity to your face. Severin Sevo reaches peak temperatures of up to 500 ° C in less than 10 minutes - thanks to a double heating element and an innovative reflector insert for optimal heat distribution. The so-called BoostZone that can be switched on separately is a great solution for precise grilling of steaks. The high-quality lid allows slow cooking, when you want to prepare your favorite ribs or pork. Two integrated thermometers that measure the temperature of meat, an OLED display and an intuitive temperature control knob, leave nothing to chance.
Watch the movie and see how to grill based on the latest, award-winning technology.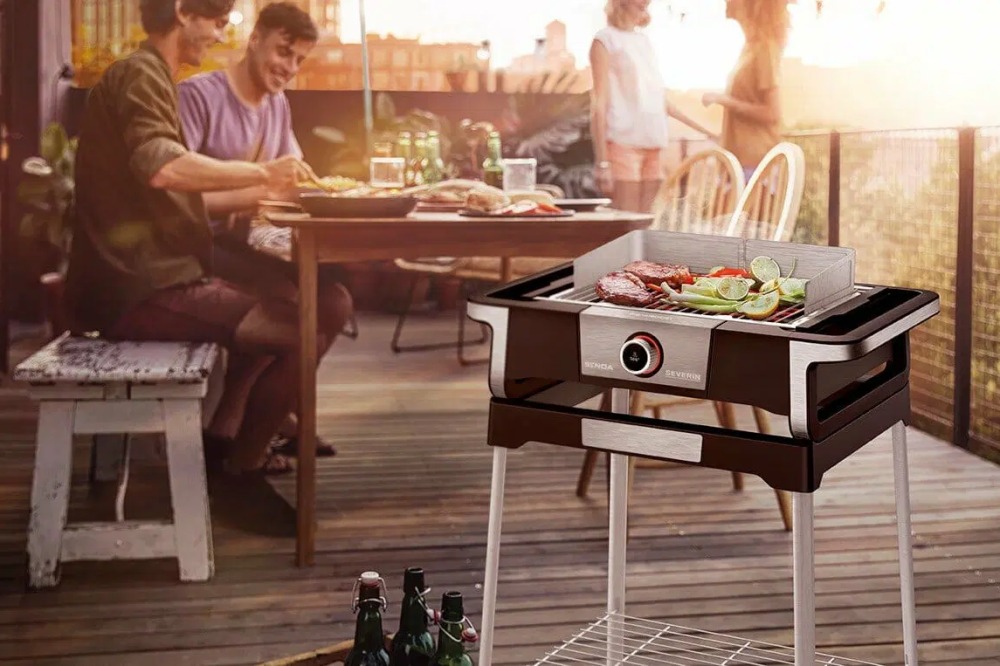 Compact but efficient - Severin SENOA
The Senoa collection offers space-saving grills that meet the needs of urban barbecue enthusiasts. Our balconies are often small, the neighbours do not want to be disturbed, and in some apartment blocks, it is strictly forbidden to use charcoal barbecues.Thanks to Severin Senoa grills, you have to give up on grilling neither outdoors nor indoors.