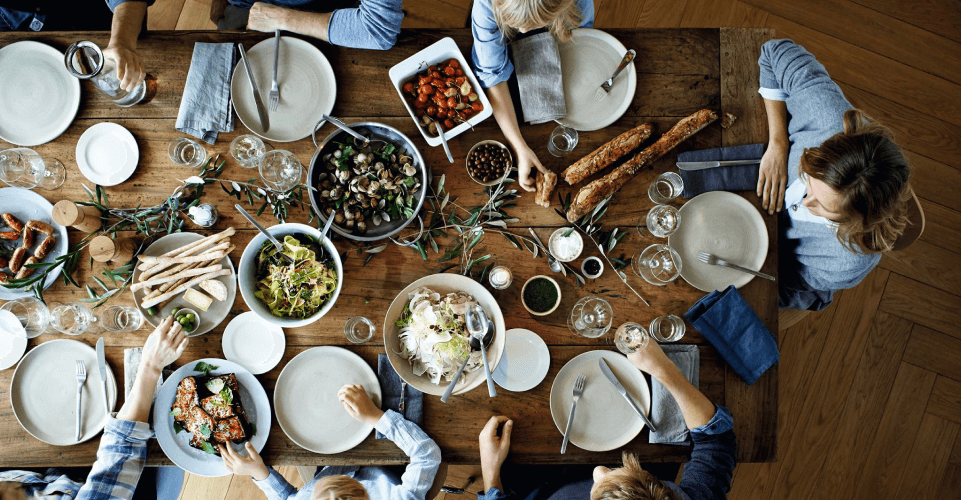 Why Kulina
Tvoříme s vámi příběh
vašeho domova
Who we are?
Kulina is your guide to premium home equipment and accessories.
Your home tells your story. The way it looks and the feelings associated with it create lifelong memories for you and your entire family. We are here for you, to help you create your story and its every single chapter.
Here you will find all the beautiful and functional accessories for your dream home and kitchen.
We have been choosing the best for you for over 10 years.
How are we different?
The easiest return procedure
Top quality customer service
What will you find in Kulina?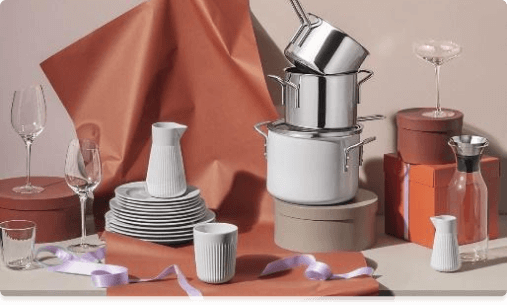 The widest range of products in stock
If we say it's in stock, it's in stock. Not in a few weeks, not (probably) at the supplier's warehouse. You won't find a wider selection of quality kitchen & home accessories with immediate shipping.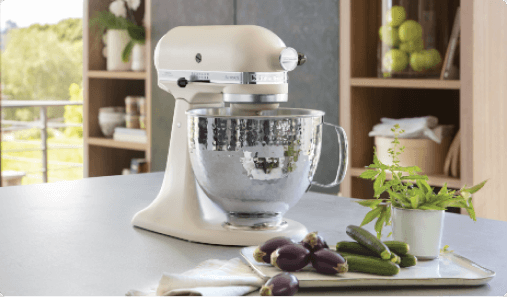 Recognizable, top quality brands
We are not so rich to afford to buy cheap things... How is quality measured? It's not by the way the product looks, but by its durability. Your kitchen accessories should last for decades. This is how real kitchen icons are created.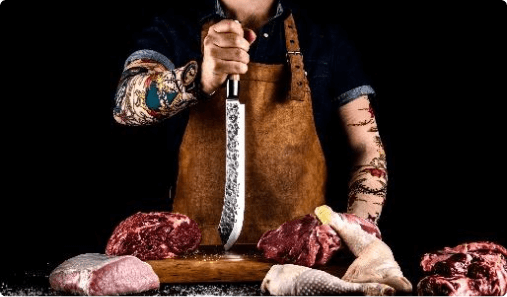 Verified by professionals
Not some insta-stars, no part-timers. Our chefs do not take it easy on the newcomers, our products have to pass a real stress test. And when it comes to home decor accessories, we only choose brands known for top-quality products with sustainability and durability being their core values.
How do we take care of you?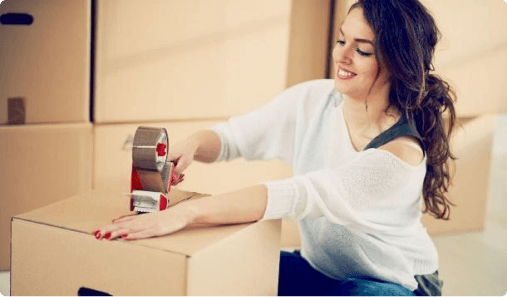 Fast delivery
We have everything in stock so we ship the goods immediately. Orders placed in the morning are passed on to the courier next day. Goods "in stock" are in stock which means you do not have to wait for them for weeks or receive them "ecologically" in five separate boxes from five different e-shops.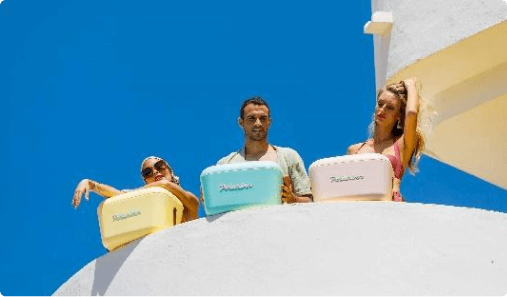 Buying with no worries, just go ahead
The product is not exactly what you imagined? Within 60 days, you can return unused goods free of charge by courier or via pick-up point.
Don't be too shy to order two colours of one product and send one of them back for free. You want to be bolder with the colour, but you again end up with grey or beige just to be safe, because "what if the red one is too bold"? We're here to help you think out of the box, seriously.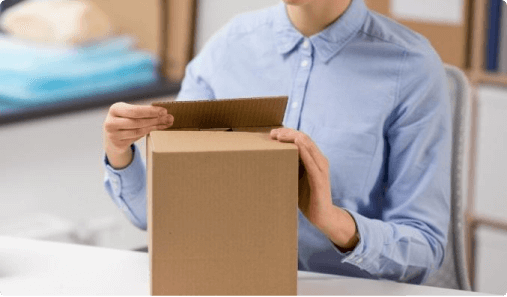 The easiest returs
We also take into consideration the fact that you don't want to go anywhere to return the parcel or that you don't have a printer at home. You choose the easiest way to return for you.
What can you expect?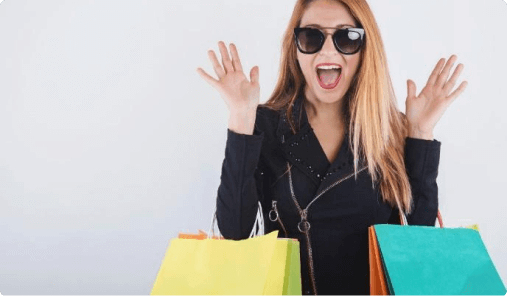 Real deals
We do not set high prices so that we can "miraculously" make them lower. Our products are not the cheapest ones, but the quality has its price. If we say there is a "discount", it is a real discount off our long-term prices.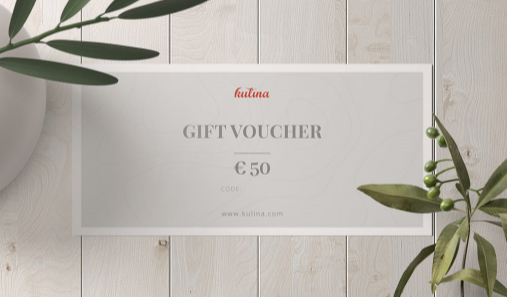 Gift vouchers with money back option and unlimited validity
Are vouchers the best gifts? In most cases yes, but not if you don't really care about the recipient. But with our gift voucher, we guarantee they actually are the best gifts. If the recipient does not choose anything, we will give him or her the full value of the voucher in cash. Moreover, our voucher is valid for an indefinite period of time and you don't have to remember about when it expires.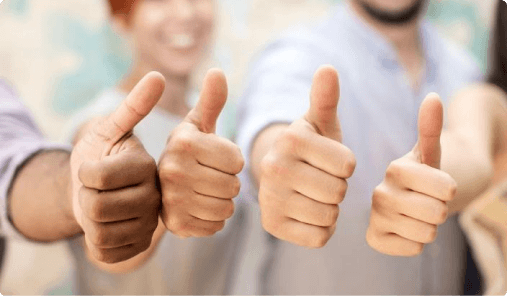 Exceptional customer satisfaction rating
Rating on Heureka 98 % - we read your reviews every day and we won't rest until our customers' satisfaction is 100%.
Owners

Vladimír Komár

Marcel Vargaeštók
The company Kulina Group a.s., under the imaginary roof of which you can find Kulina and Chefshop online stores, the Chefparade cooking school and the Made in Japan brand, is owned by Vladimír Komár and Marcel Vargaeštók, whose main goal is to offer not only beautiful home accessories but also the best customer service that is an inherent part of our product range. It was Marcel who - as a young entrepreneur - started building the cooking school and imported the first package of Made in Japan products in 2007. In 2019, he and Vladimír, who, in addition to running a cosmetic brand Dermacol, also distributes high-quality, handmade glassware by Riedel, decided to join forces to save the Kulina brand - now a successful and healthy business.