Wedding gifts

Wedding gifts
The perfect gift for newlyweds? We bet you'll find it here. Either choose it yourself or leave it up to the newlyweds and give them a Kulina gift voucher. If they don't find anything, we'll exchange it for money.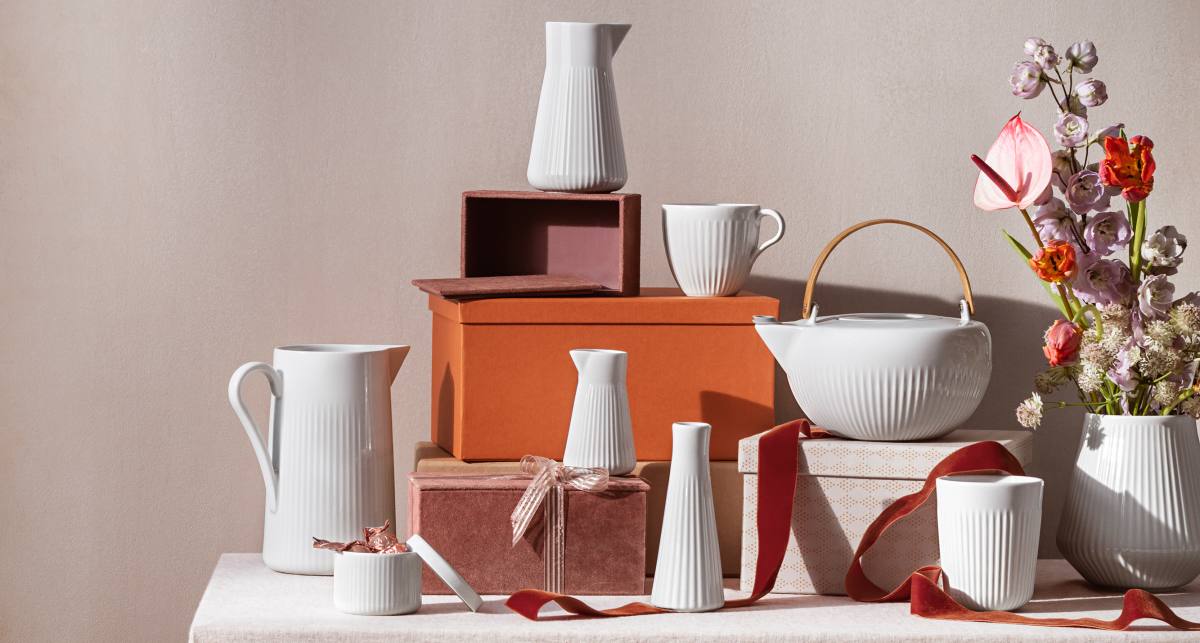 Gift vouchers without risk
Not sure what to buy for newlyweds, but you don't want to give them money? You don't risk anything with Kulina gift vouchers! They have unlimited validity and if the newlyweds do not choose from more than 10,000 items for a beautiful home, they can exchange the voucher for money. The satisfaction of the recipients is the most important thing to us.