Casserole pot NORDIC KITCHEN 24 cm, 4,5 l, Eva Solo
Code:
ES280245
Related products
Product detailed description
Do you like cast iron cookware but does the extra weight bother you? Then the Nordic kitchen series from the Danish brand Eva Solo is just for you. Pans and pots in a natural iron design but made of lightweight and robust aluminium with a non-stick Slip-Let® inner coating. The series was conceived in an ultra simple and rustic design. The black aluminium finish looks elegant and balanced. Nordic elegance that suits all dishes and cuisines.
Thanks to the large flat handles , the pot is easy and safe to handle even with kitchen mitts.
The advantage of Nordic kitchen aluminium cookware is not only its low weight but also its even heat distribution. The special magnetic base is designed for all types of hobs , including induction. The high quality Slip-Let® non-stick coating does not contain PFOA or PTFE. The non-stick surface is particularly useful for cooking and frying delicate foods, and also makes Nordic kitchen cookware easy to clean.
4.5 litre pot made of robust aluminium in cast iron design
Optimal for preparing soups and various stews
Also suitable for roasting or braising meat and vegetables
Durable, lightweight material with special coating
Conducts heat quickly and evenly
Also suitable for baking in the oven
Non-stick 4-layer Slip-Let® surface
For healthy cooking with little fat
Flat handles for a secure grip even with potholders
Made without PFOA and PTFE
Suitable for all heat sources including induction
Easy to clean, dishwasher safe
During use:
Always use the hob that best matches the diameter of your cookware
Do not expose the cookware to excessive heat, once the oil in the cookware starts to sizzle, it is ready to use
When cooking on an electric induction cooker, pots and pans must not be empty. The dishes heat up quickly, this could damage them
For cookware with Slip-Let® non-stick coating, use only wooden or plastic utensils that will not scratch it
After use:
The pot can be cleaned with detergents and a soft brush or dish sponge
Never use wire cloth or abrasive detergents!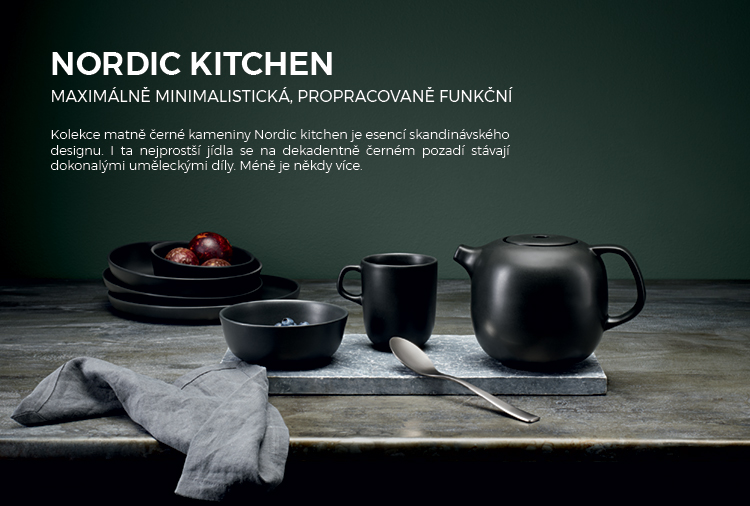 Be the first who will post an article to this item!