Week for the mind
We start the month with the motif of wellbeing with a week during which we will try to calm down your mind. Because it all starts in the head. Regardless of whether we want to relax, lose weight or achieve better results, our mind is the main driving force. And the best inspiration for the peace of mind comes from the Far East. The Japanese have been studying the power of the mind for centuries. The tea drinking ritual refreshes and regenerates the body and spirit. A cup of tea and a moment of silence for ourselves is the first and simple step that we can take to live better and easier.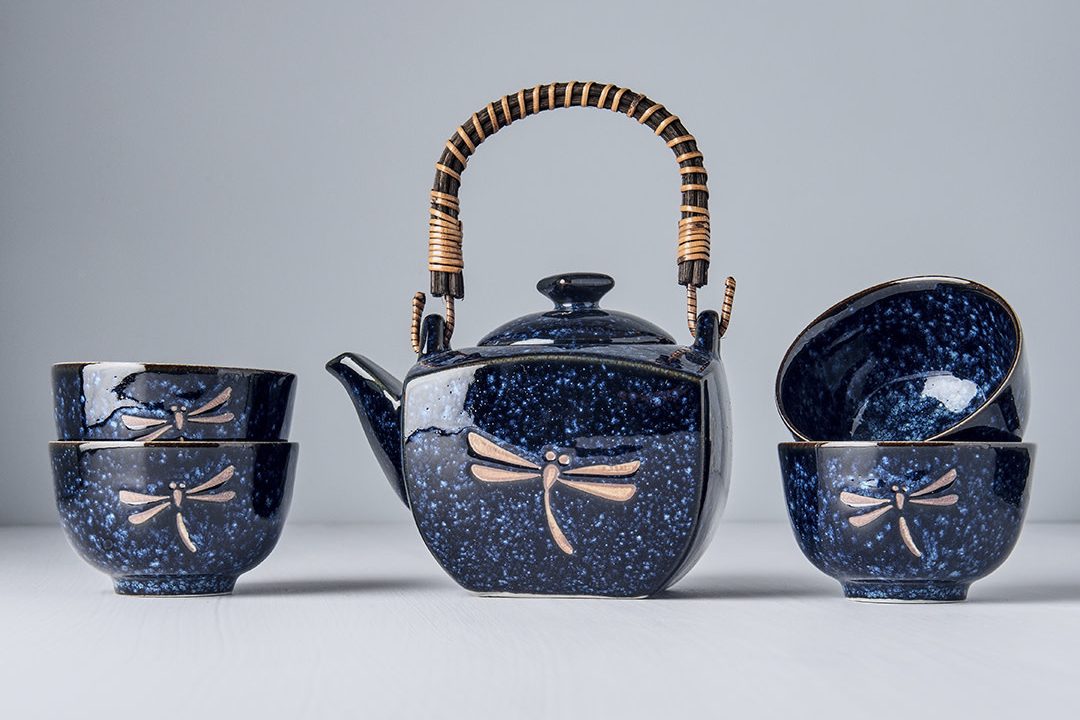 #1 MONDAY

Your tea ritual
Make yourself a cup of good tea and enjoy it. You do not need to take a tea brewing course. Just turn off your computer and mobile phone, and concentrate on every sip. Turn off your brain and focus on your breath. It only takes 10 minutes. You can make tea in a teapot ora vacuum flask and sacrifice 10 minutes for "turning yourself off", even during a very busy day.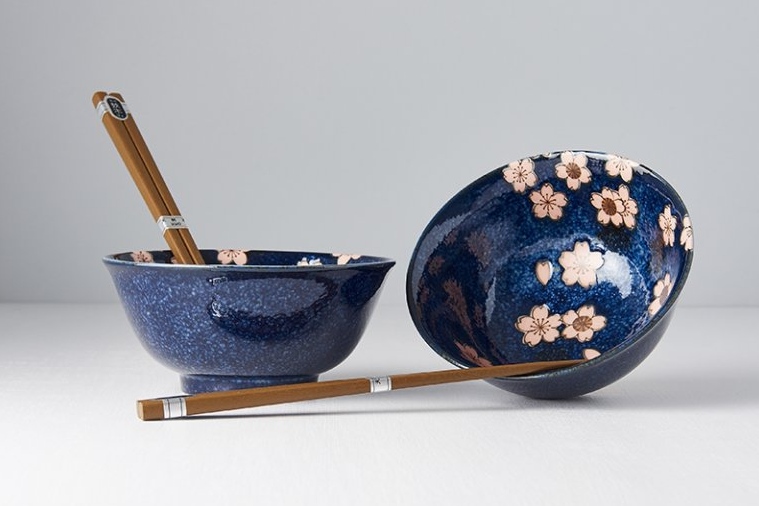 #2 TUESDAY
Practice mindfulness
We tend to focus on problem-solving and the beautiful moments just slip away. Mindfulness teaches us to fully appreciate them and enjoy the beauty of life. Live to the full, HERE and NOW.
Try to exercise a conscious perception of the present. For example, see the little joys of the day, such as the smile of a child or partner. Are they not smiling? Smile first, looking straight into their eyes. Maybe that's what they (and you) need. Full concentration does not work for you? Guess why the Japanese don't eat with cutlery, but with chopsticks. If you do not know how to use chopsticks yet, we guarantee that you will not think about anything else during "exercisising" with them :-)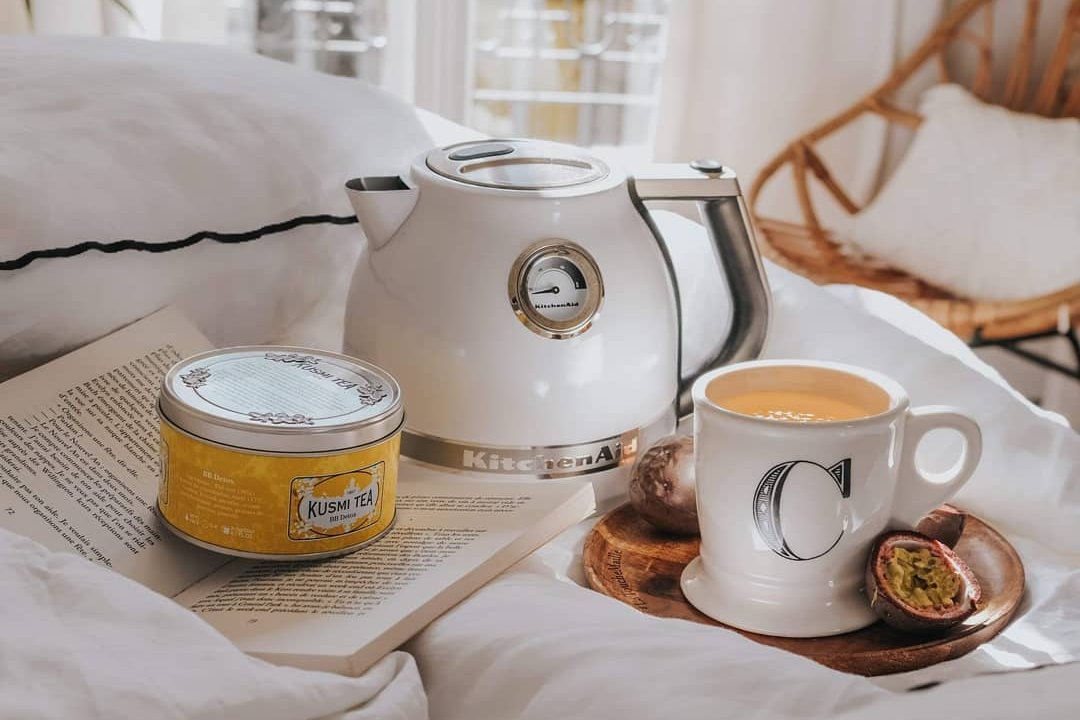 #3 WEDNESDAY

Try out meditation
You can try to combine meditation with mindfulness exercises. Mobile applications that guide the user through the meditation process can be helpful. Popular applications include Mindfulness (meditations lasting 3 to 30 minutes) and Headspace, where the famous Buddhist monk Andy Puddicombe guides you through 10-minute meditation blocks. The best time to meditate is 20 minutes before going to bed or in the morning after waking up.
After meditation have some wellness tea - for example Detox tea that it a blend of mate, green tea and lemon grass. It will wake you up and refresh and in the evening slow down with a cup of Be Cool - a blend of verbena, licorice and mint.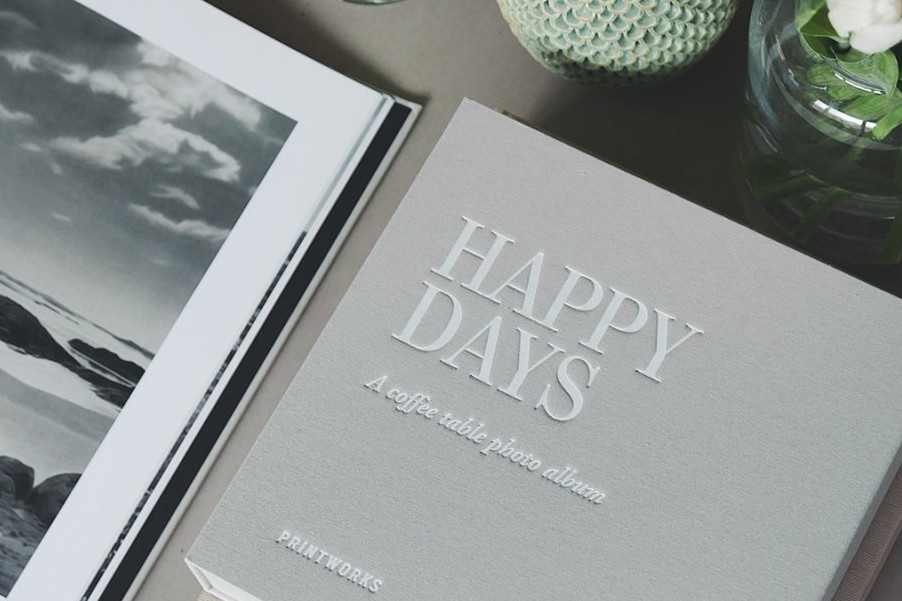 #4 THURSDAY

A day of gratitude
Thursday is often the hardest day of the week. We are tired and overwhelmed. We often focus only on problems and negative aspects of life, and we take the good in our lives for granted. You won't believe how much power it gives to be aware of all the things we should be grateful for in our life. Experts recommend writing down such a list and returning to it regularly. You can just write down your precious moments on paper or save them in an old-fashionedphotoalbum. And if you are grateful for someone, be sure to tell them about it today!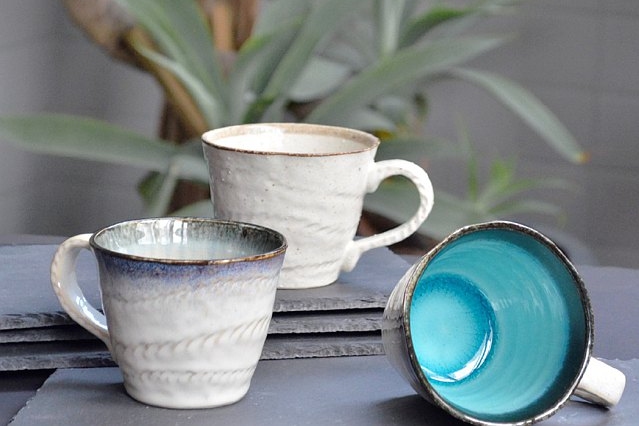 #5 FRIDAY

Start reading a book
Do you also get irritated by these "must-read" lists of politics or celebrities and you wonder when they find time for it when you can't even finish a magazine? And yet you're still sitting at your computer at midnight and haven't done anything useful in the last hour? Just turn off your computer or the phone. Instead of postponing your reading, spend an hour before going to bed on reading a book. You will be surprised how much you can read in a month and how much the quality of your sleep will improve.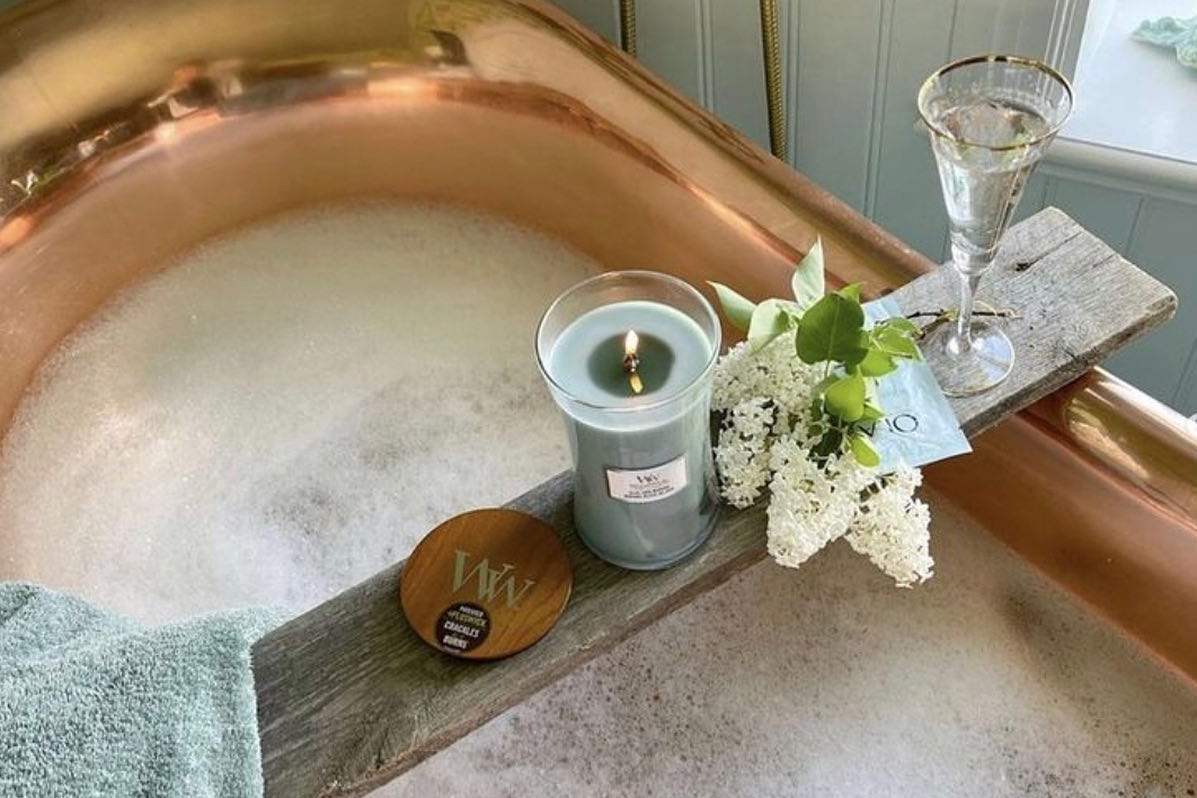 #6 SATURDAY

Have a bath
It's not about a quick shower and putting kids to bed as fast as possible. Light a few scented candles, pour some wine, and read the book. Enjoy a moment of total relaxation, with all your senses. Aromatherapy strengthens the balance and harmony of the body both physically and mentally. You can for example try out the composition of the WoodWick scented candle Evening Onyx. Jasmine relieves tension and anxiety, being a natural antidepressant. Sandalwood and black orchid have a calming and erotic effect.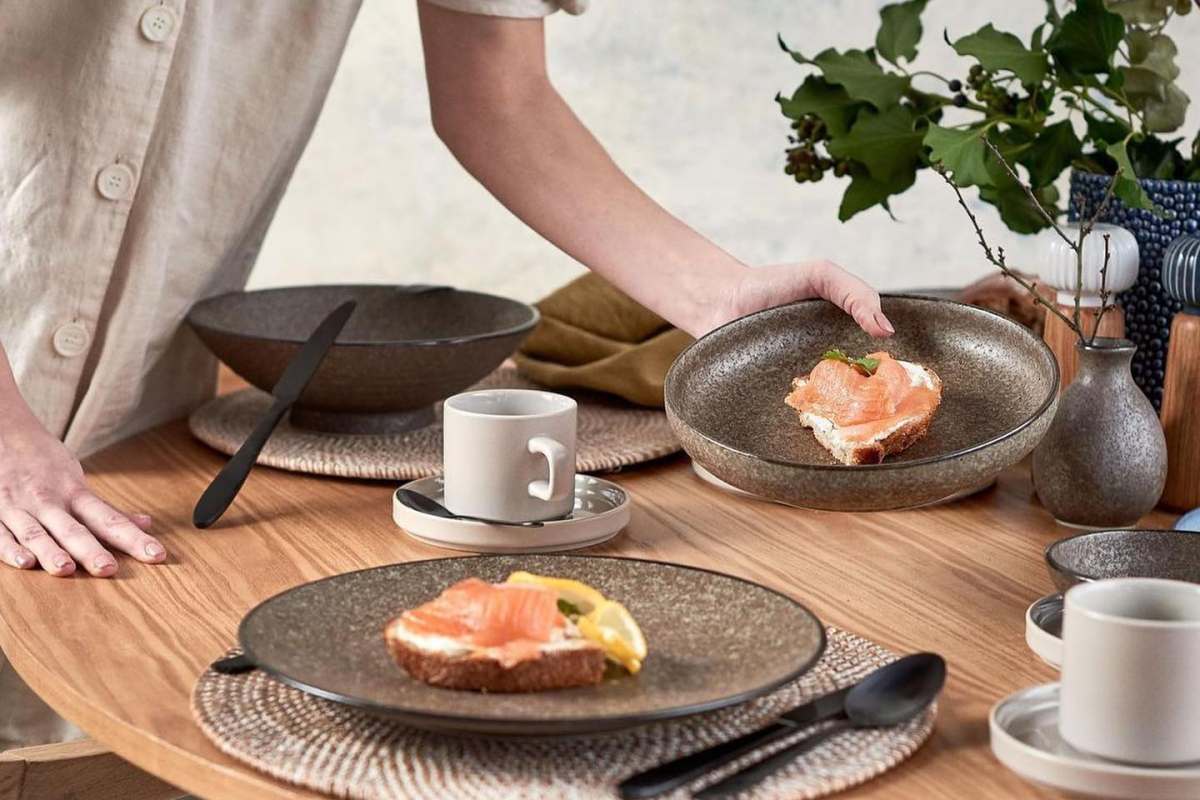 #7 SUNDAY

Breakfast with your close ones
Enjoy a long breakfast with your family. Prepare eggs, crepes and set the table with a beautiful dinnerware. Just do what you love and what you can't find time during the week. A small talk and a walk outside, maybe.
Do you know that an hour stands only for 4% of the whole day?
These daily rituals will take you 10-30 minutes a day. We are sure you can sacrifice 1-2% of your day to feel better!