Gifts for design lovers
Gifts for those who like to surround themselves with beautiful objects. The applied arts are a big challenge even for the world's best designers. Creating an object that combines functionality with beauty is never easy. And yet, these objects make beautiful gifts.
A cutting board you will not want to hide
UBRD - A young Czech company from the foothills of Brdy mountains joined forces with designer Petr Novagu and together they won the iF Design Award 2019 for their collection of cutting boards and knife stands. The dark brown wood of American walnut with purple annealing gives the products a luxurious look that will stand out in any kitchen. The slight bevel on one side refers to the shape of the Czech national flag and is a practical element that provides a firm grip of the board and helps to transfer chopped food from the board to the pot or a bowl.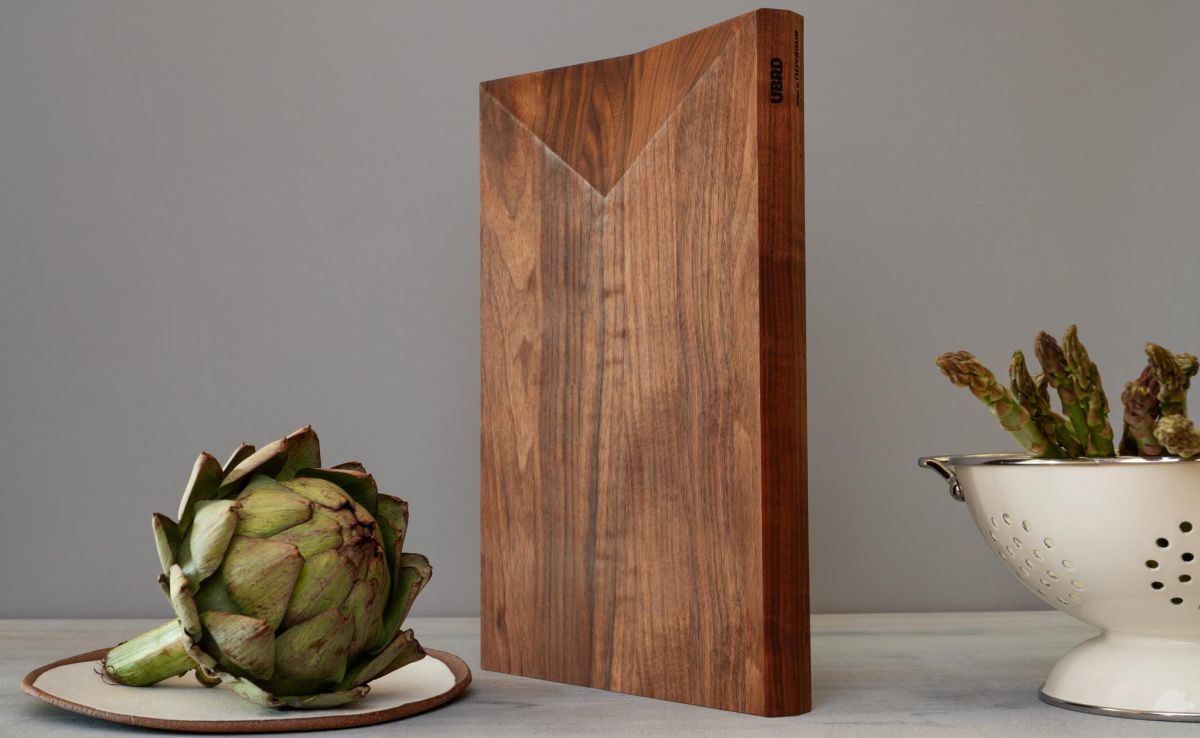 The icons of the world's best design
The designers of the Italian brand Alessi like to play. They take everyday practical household items and transform them into refined design objects with perfect functionality. They love irony, surprise and a sense of humour. For example, the intentionally "incorrect" lighter Firebird lights up emotions even 30 years after it was created. For this reason, Alessi products are also popular gifts. Practical, everyday objects that are great to look at and have fun.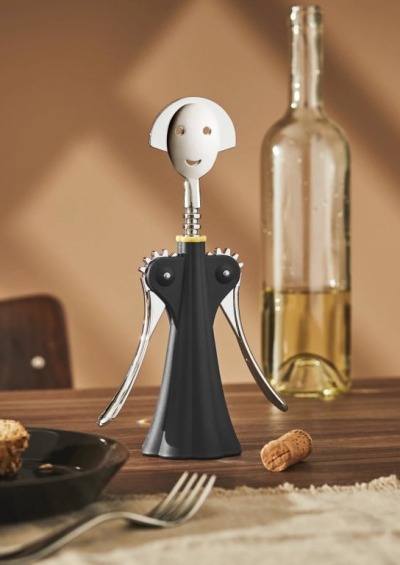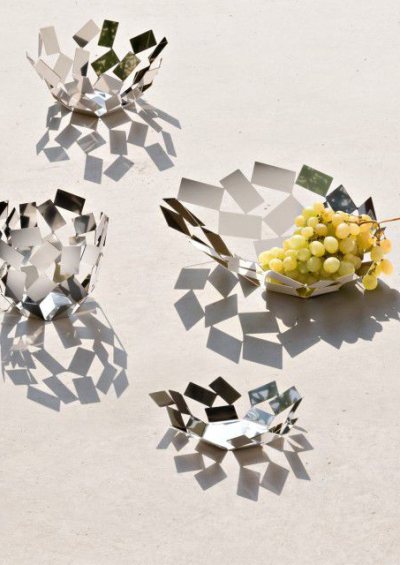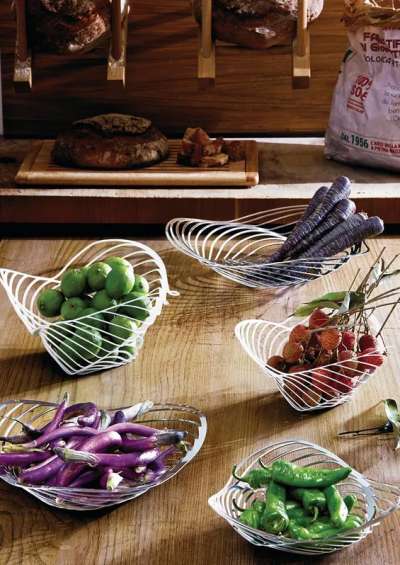 Jewel of the home
This espresso machine was one of the very first on the market. And since 1905, when it saw the light of day, the Italian brand La Pavoni has been treasuring it. The stainless steel and brass base remained unchanged. Likewise, the traditional principle of preparing a perfect cup of espresso with the pull of a lever. However, you can choose from a luxurious finish with copper, gold, and wood elements or a proud eagle on top. This coffee machine is an expression of style and attitude to time and objects. You don't rush through good things in your life and the high-quality items are timeless and beautiful for more than a century.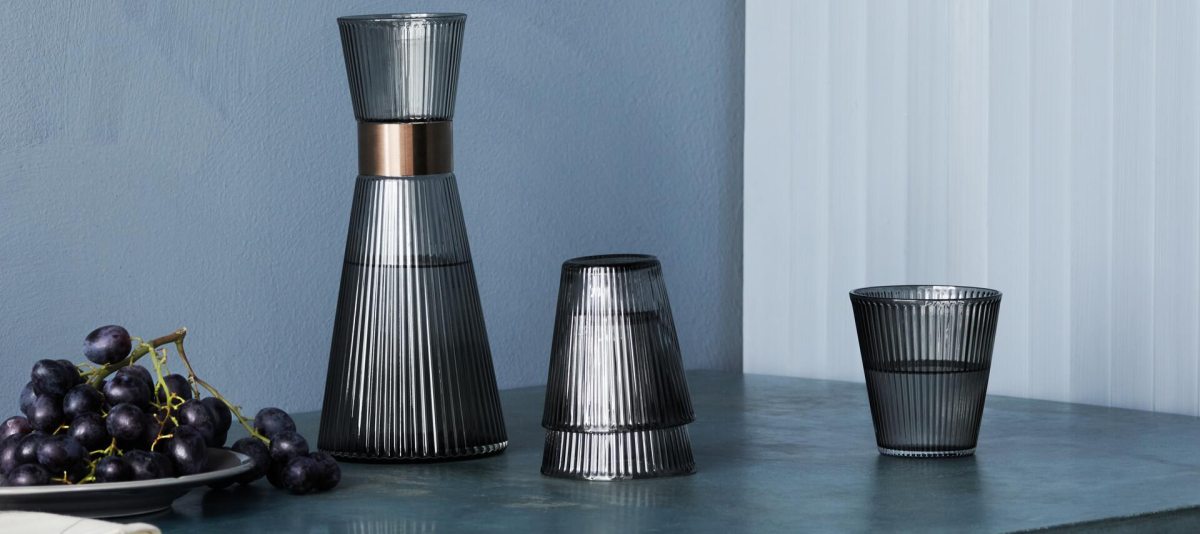 The colour palette of his/her style
Colors set the mood and can greatly contribute to the atmosphere of the interior. If the person you want to give a gift to is a design lover, he for sure keeps his interior in a defined colour palette. If you're not sure what the colour is, you can choose dinnerware in universal colour - black or white. You can also do something completely different and - if his or her interior is arranged in neutral shades - go for some tableware pieces in their favourite colour to brighten up the mood.