We ship to the following countries:
Payment options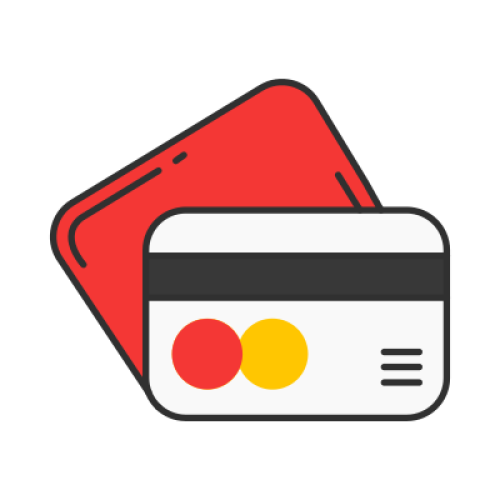 Pay for your order easily, quickly and, what is most importantly, securely with the Stripe online gateway. Accepts all regular debit and credit cards, including Google Pay and Apple Pay.
VISA, VISA Electron, MasterCard, Mestro and American Express are accepted.
Payment by Debit/Credit card is free of charge and is the fastest method for immediate order shipment.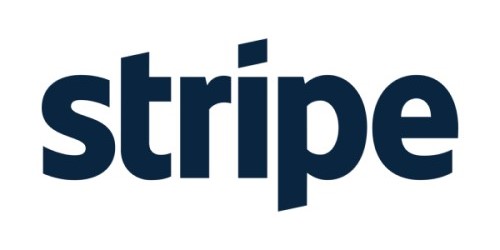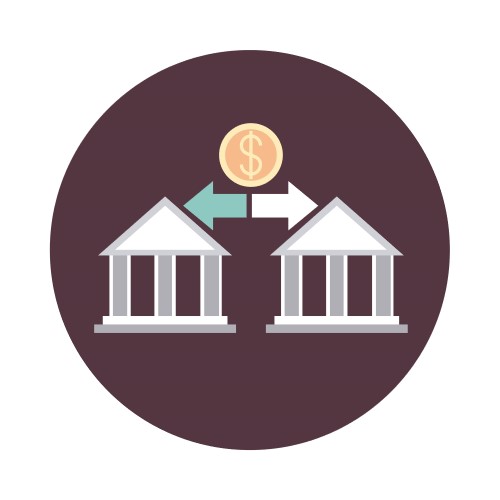 The order can also be paid by regular bank transfer. Payment details with a QR code will be diplayed after completing the last step of the shopping basket order process and will also be sent to you via email.
The order processing may be longer by approximately 2-3 working days as we are waiting for the bank transfer to reach our bank account.
Small EUR SEPA payment charge may be applied by your bank. This should not exceed €1.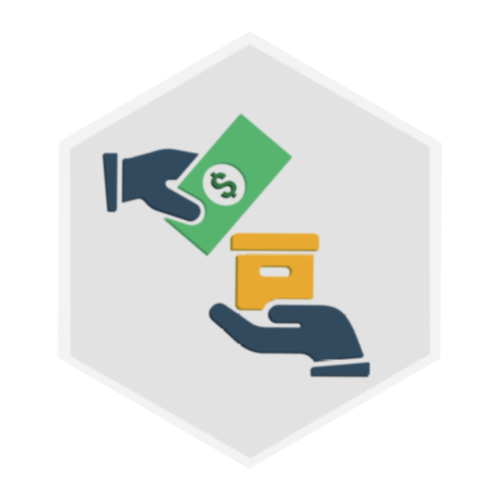 Cash on delivery is a perfect option if you prefer not to pay in advance. More detailed information, including the price and availability can be found below for individual countries.
Cash on delivery orders are dispatched immediately after receiving the order.
Cash on delivery is a paid method at €4,90 for most transport providers.
You will get free shipping from us for orders above €200
Individual shipping information