Eva Solo Days - 25% off
The Danish brand Eva Solo creates home accessories and kitchen utensils in a pure Scandinavian style that combines timeless aesthetics, functionality and high quality of the materials used.
The most popular timeless pieces
The main advantage of Scandinavian design is its timelessness and sustainability. Clean lines, muted shades, natural materials. With quality workmanship, your tableware or accessories will last for many years and can easily be combined with more striking solitaires. Take inspiration from the products that are among the stalwarts of our range.

New in 2023
Inspired by the Scandinavian concept of hygge, Eva Solo's winter novelties care about warming you up and bringing beauty into your home with the help of light and plants. The new collection features kettles, vacuum flasks and thermo mugs in new natural matt colours - sage, lavender, cream and chocolate. The new Acorn series makes freshly cut flowers, branches from your winter walk or candlelight stand out in the curved lines of pleasantly tinted blown glass.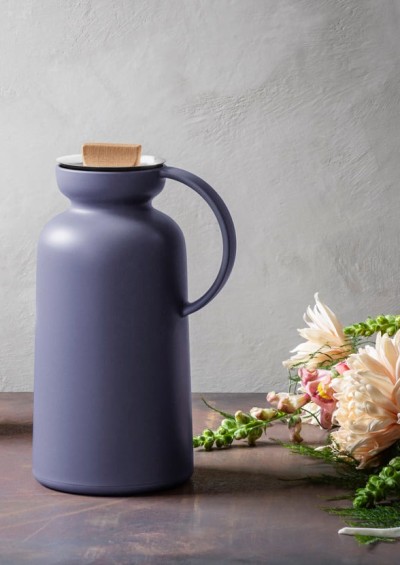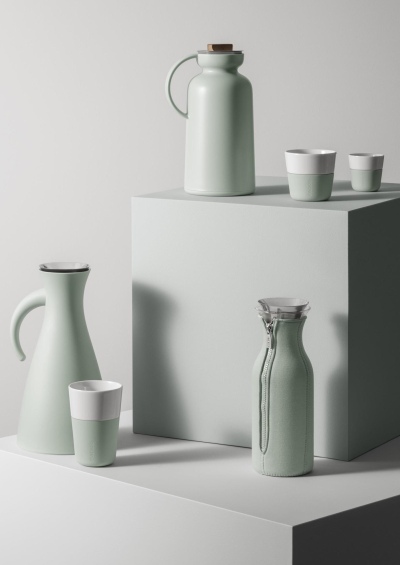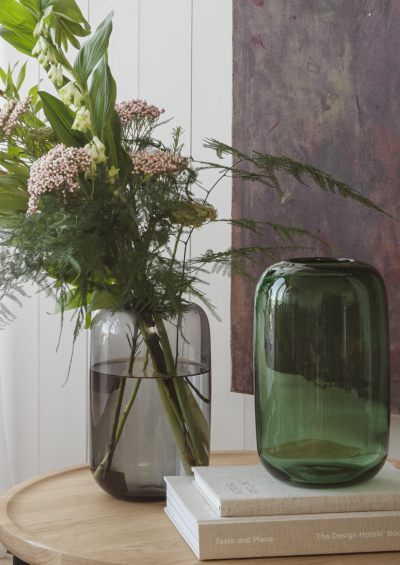 New bird feeders
The unique and sophisticated bird feeders are long term classics of the Eva Solo product portfolio. They draw the birds in as close as possible so that you can watch the heartbeat of nature right outside your window.