Gifts for men
A gift for your partner, brother or father, who appreciates quality. Forget infantile socks and would-look sexy shorts and get inspired by our tips on gifts that will make him feel like a real man.
A man for life, is a man with a knife
Either in his pocket or in his kitchen. There should be a proper knife under the Christmas tree. Or maybe a sabre? A New Year's Eve sparkling wine opening with a sabre can be the highlight of your New Year's Eve. A pocket knife can be used by a hiker, a camping enthusiast or a manager, just choose the right style for your man.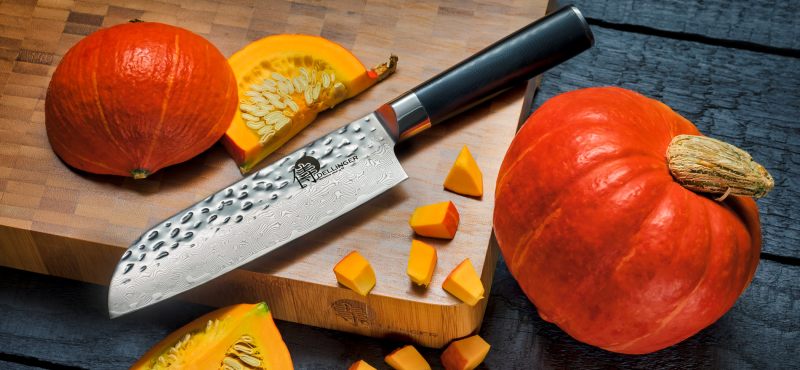 Steaks like butter
A set of steak knives is a great choice for every BBQ fan. No more jerking meat on a plate - knives with sharp serrations can handle it with one move. And forks with extremely sharp, pointed tips will pierce asparagus or beans like no other. Moreover, thanks to the wooden gift box the cutlery is stored safely and without any scratches.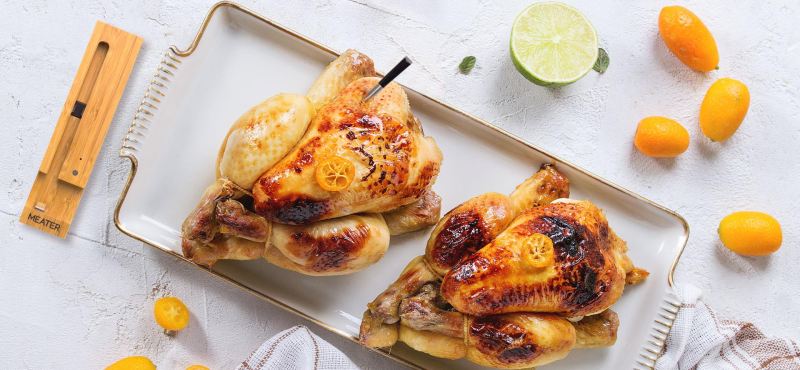 Cooking meat is not rocket science
(unless you measure it)
This meat thermometer is a real hit in Kulina. And it's no surprise. It is really smart. With the extended Bluetooth range of up to 50 m, you can monitor the degree of doneness even from the cellar or from the garden. You can also choose the manual or automatic mode - choose the type of meat from the predefined automatic settings or set the temperature and time by yourself for the meat to be done exactly as you like it. An ideal gift for all meat lovers and fans of useful gadgets.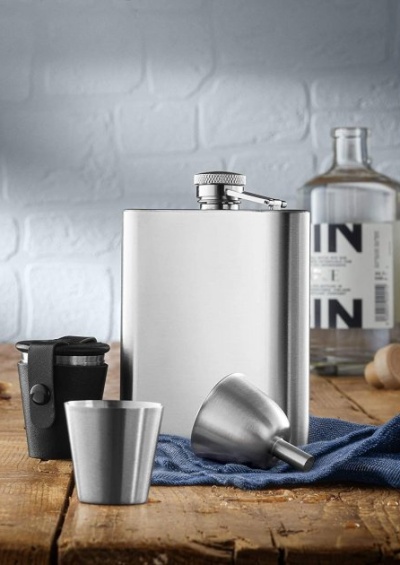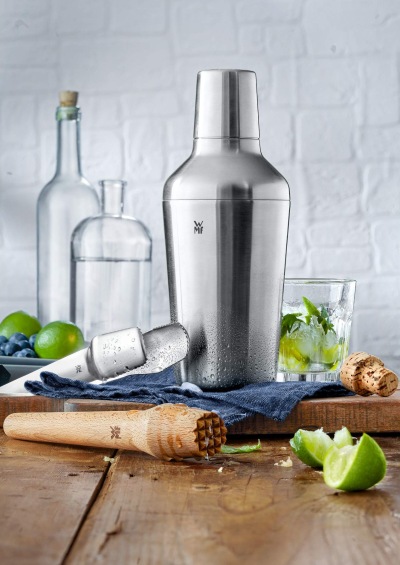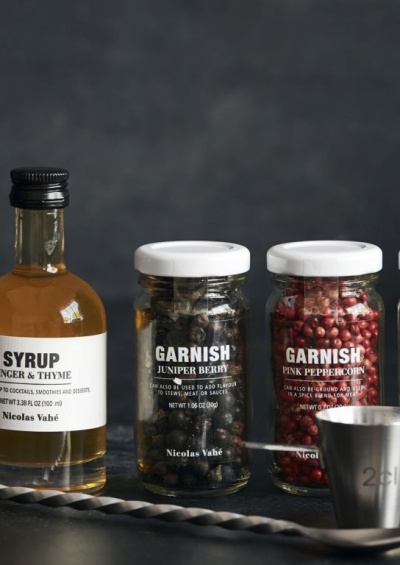 A flask is a similar piece of equipment to a pocket knife. It may seem like a cliché, but sometimes there are situations in life when this kind of first aid kit may save many nerves and marriages. Equally popular gifts are home bar accessories such as shakers, glasses and all that is necessary for preparing cocktails.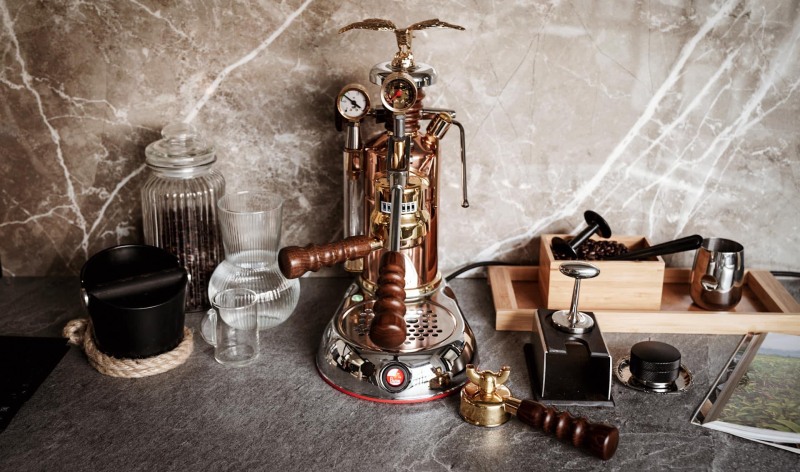 Iconic coffee machine
The first espresso machine was born in 1905 in Italy (obviously). The beautiful La Pavoni lever coffee machines are not only traditional devices for preparing coffee, but most of all, a piece of jewellery in their owner's home. The speed at which the water passes through the coffee is fully in your hands, i.e. in the lever. This may seem a bit old-fashioned, but you can be sure that your cup of morning coffee is tailored to your needs.